Everybody Wellness Clinic
Meet Your Massage Therapists
Massage Therapists Delta
Shane D'Souza
Owner, RMT, Kinesiologist and Certified Personal Trainer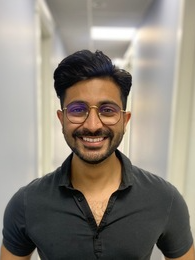 Shane obtained his certification as a Kinesiologist from The University of British Columbia - Okanagan and has gained experience working in busy and reputed Wellness and Physiotherapy clinics in Kelowna and Vancouver.
Shane then went on to completing his Registered Massage therapy program from WCCMT, New Westminster. He practices as a Full-Time RMT.
Shane can apply his knowledge of anatomy, physiology and body mechanics to assess an individual's functional movements. He can assist in providing pain relief and treatment of soft tissue injuries resulting from over-use, Motor Vehicle Accidents(MVA), sports or workplace injuries, as well as general disorders such as chronic pain and fatigue. Shane's focus is on active rehabilitation to get his clients back to optimal health.
As a Certified Personal Trainer, Shane conducts both group and private training sessions for his clients. Shane has also conducted small group training sessions for seniors with disabilities.
Shane grew up playing competitive soccer with Surrey Youth and Surrey United Soccer Clubs, representing his team at the Provincial level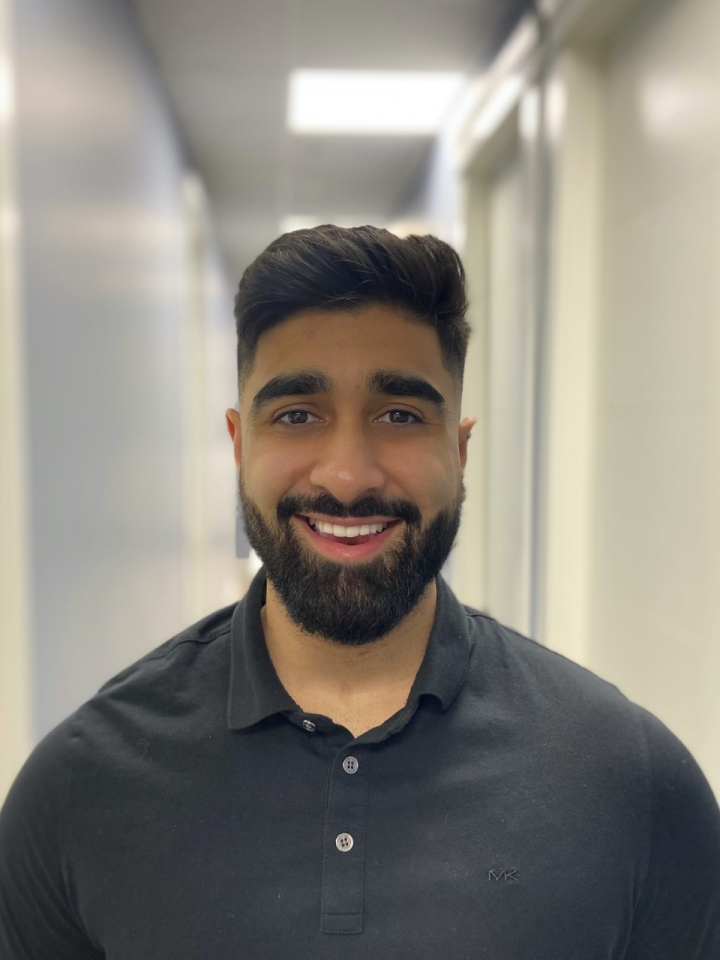 Cody is a graduate of the RMT program from CDI College, South Surrey.
Cody has treated people from all over the spectrum. From athletes, focusing on pre-and post event treatment, as well as senior citizens, where he spent multiple weeks doing an outreach program. Cody aims to create and implement a treatment plan that is best suited for each unique patient. His treatments include a wide variety of techniques including, relaxing Swedish massage interspersed with manual muscle manipulation and trigger point therapy, to improve quality of life for patients suffering from injuries and aches, whether acute or chronic.
Growing up, Cody was always involved in recreational sports such as soccer and ball hockey. Additionally, strength training has become a passion of Cody's, helping him to understand the body and the way that it works.
Alysha Pimentel
Manager, RMT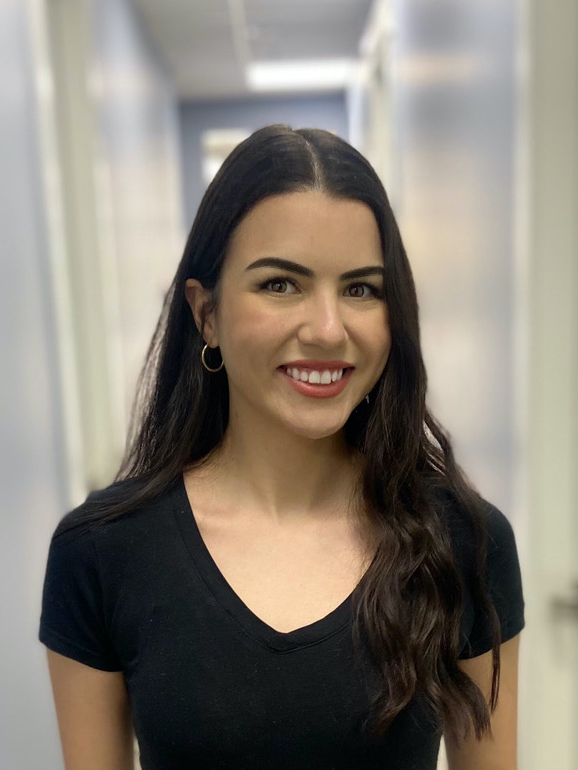 Alysha graduated from Vancouver Career College's Registered Massage Therapy program in 2021. She has completed nearly 3,000 hours of academic and hands-on training to earn her diploma in massage therapy. She is able to work with patients to create the most effective treatment by tailoring to each individual's needs and preferences. Her personalized approach to health care aims to promote positive changes in each patient's health and well-being, and educate them to become more aware of their body through homecare stretching and exercise. Alysha's treatment style is fluid, grounding, and calming – she incorporates Swedish relaxation, trigger point therapy, myofascial release and gentle therapeutic stretching. With a belief in massage therapy being an integral part of a healthy lifestyle, she is versed in all aspects of wellbeing, whether it be for prevention, maintenance, rehabilitation, or relaxation.
She is able to treat a wide range of conditions including, but not limited to:
Muscle tension
Headaches
Strains/sprains
Nerve impingements
Whiplash
Chronic pain management
In her spare time, Alysha enjoys keeping active by doing yoga, going hiking, and playing with her puppy.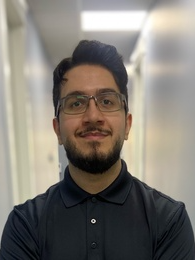 Pirtpaul graduated from CDI College in the Registered Massage Therapy program. He has experience treating people who have or had neurological conditions such as herniations, parkinson's, multiple sclerosis or even simply headaches and soft-tissue injuries.
His most used techniques include swedish massage for relaxation to get the muscles ready for treatment, myofascial release, deep muscle stripping, trigger point release and joint mobilizations to help active range of motion for the patient's joints. The treatments for new patients will always include detailed history taking to find the most possible reason as to why the patient is experiencing pain. Furthermore, the treatment ends with giving the patient home care, either stretching or strengthening a specific muscle or muscle group with isometric, concentric or eccentric contractions to help ease pain.
In his free time Pirtpaul likes to work out and stay active, and he also enjoys watching science based videos on how to achieve the most natural gain in muscle and fat loss.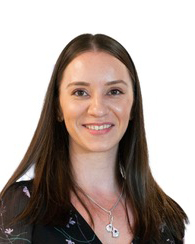 Maria is passionate about health care. She believes that staying active, be it playing sports, practicing yoga or simply going for a daily walk, is an important aspect of everyone's health and well-being.
After working for 10 years in the corporate world as a CPA, Maria decided to change her career and become an RMT. She completed a diploma in massage therapy at Vancouver College of Massage Therapy and graduated with Honors in August of 2022. Maria understands the pains and aches one might feel working a desk job. She believes that massage therapy can help manage aches from muscle tension, referral pain from trigger points, headaches, stress, signs of nerve impingement or other conditions.
Maria is an avid hiker and loves doing sports such as skiing, rock climbing, swimming, biking, and kayaking. She has learnt through her own experiences with injuries how important massage therapy can be in injury healing and rehabilitation. Conditions such as strains, sprains, surgical scars, post injury muscle atrophy, tendinopathy, can all benefit from massage treatments.
Maria also enjoys working with clients who have central nervous system conditions such as Parkinson's, Cerebral Palsy, Multiple Sclerosis, brain injuries and other conditions. While applying various relaxation massage techniques, she aims to bring a positive impact to one's body.
"I begin therapeutic relationship with honesty and open communication. I offer a customized treatment plan that I build together with my client because only they truly know their body. My goal is to address my client's concerns in a safe and effective manner. I think that massage treatment does not end at the clinic, thus I like to promote long-term care through homecare stretches, exercises and hydrotherapy".
Chen is a Registered Acupuncturist in BC. After got his Master Degree in McMaster University in Hamilton ON, Chen settled down in BC. After many years in BC, he found TCM is an important complementary therapy method to local medical system. So he spent almost 3 years (2600 hours) to successfully complete the intensive TCM Program (Acupuncture and Chinese Herb Medicine) both in academic and hands-on training to earn the diploma in Vancouver Career College.
Chen specialized in treating all types of pain (acute and chronic), and internal disorders. Despite the regular diagnostic methods, Chen is good at tongue diagnosis. By evaluating patient's symptoms, Chen will create an integrated treatment plan, including various treating methods, like acupuncture, navel acupuncture, cupping, scrapping, moxi, tuina, bloodletting; and suggestions about rehabilitation exercise and food.
Chen believes that TCM can help people away from their suffering, and can help people live in a better way.